Julia Beauty-

Create Your Style With Us
Julia Beauty , was birthed in 2021 with the owners' vision to provide a service orientated and proficient Nail and Lash salon. Julia Beauty , helmed by Julia herself, was founded with several years of nail and lash foundation from Vietnam and followed by 3 years of operations under a franchisee brand since 2018 with a single lash bed at #04-141 Far East Plaza.
Now familiar to the many patrons since their beginning, Julia and her team of energetic manicurists at all 3 outlets at Far East Plaza are now synonymous with providing one of the leading hard gel nail extension services – one that can last for weeks at very competitive rates in the belt of Orchard.
With a combined floor area of 900 sqft , there's space for everyone at Julia Beauty. The outlets are kids-friendly and customers would not shy away from bringing their significant others to hang out at the various cozy corners within the 3 outlets. Be pampered when one visits the 8 massage- equipped pedicure chairs outlets and roll on whilst getting their nails fixed or indulge in eyelash extension / lash perm services.
Customer Expectation VS Reality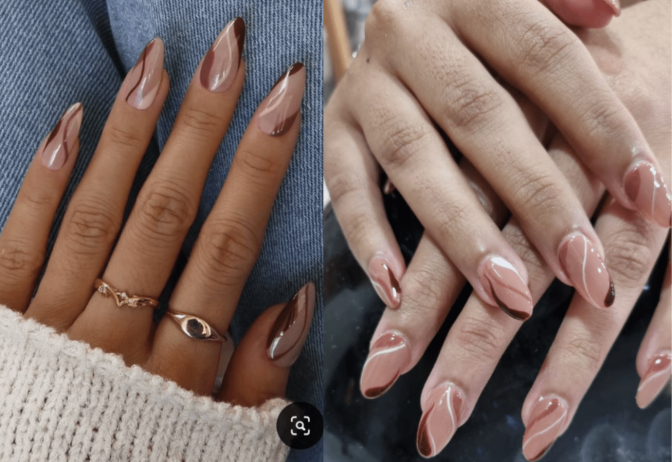 Equipped with renowned beauty brands like Lycon , Gelish , ORLY, OPI, Cuccio and Gellyfit, their friendly staff always make customers feel at home when getting their manicures. Service, besides their warm and friendly personas comes in the form of giving value to their customers. Customers are assured when they work with quality bases and top coats and have their gel nails cured with quality UV/ LED lights. Do check out their large display of quality polish display at #04-05 Far East Plaza and immerse in their huge range of polish colours.
Visit Julia Beauty at level 4 Far East Plaza, the outlets will not be missed when you head on the up riding escalators right from the passenger drop off point at the main mall. 
Experience truly all your beauty needs in one place at Julia Beauty.
Manicure Orchard | Classic Manipedi | Natural Eyelash Extension |
Far East Plaza Level 4